About Us
About Us
A very busy studio located in Crewe, Cheshire.
Est. 2011, fully licensed and registered with local authorities (Cheshire East).
Friendly, Clean, calm, relaxed and sterile environment, complies with all health and safety regulations.
Little sister 5 vacuum autoclave, all jewellery, grips, and piercing instruments heated to 134oC to sterilise fully for peace of mind)
Disposable single use tips and needles are used for tattoos
Single use EO gas sterilised sealed piercing needles used.
All jewellery is pre packed in the studio before being sterilised we only use the  highest grade surgical quality titanium.
---
What people think of us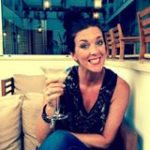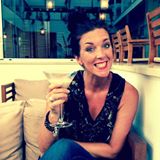 Mandy Stewart
Had my tragus pierced today by Liam and he was brilliant! A really good guy, he explained everything he was gonna do and the place was a clean and tidy environment! Would definitely go back there again!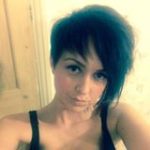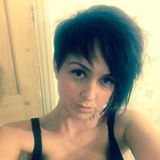 Laura Derricutt
Had my tattoo done by Liam... So happy with it, made me feel so comfortable. Highly recommend him and the studio wouldn't go anywhere else.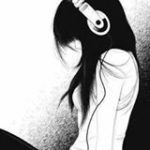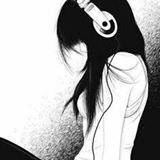 Stephanie Higson
I've had 3 tattoos done here. They are amazing got it absolutely perfect each time :) and such a pleasure to speak to. Can't wait for my next one!